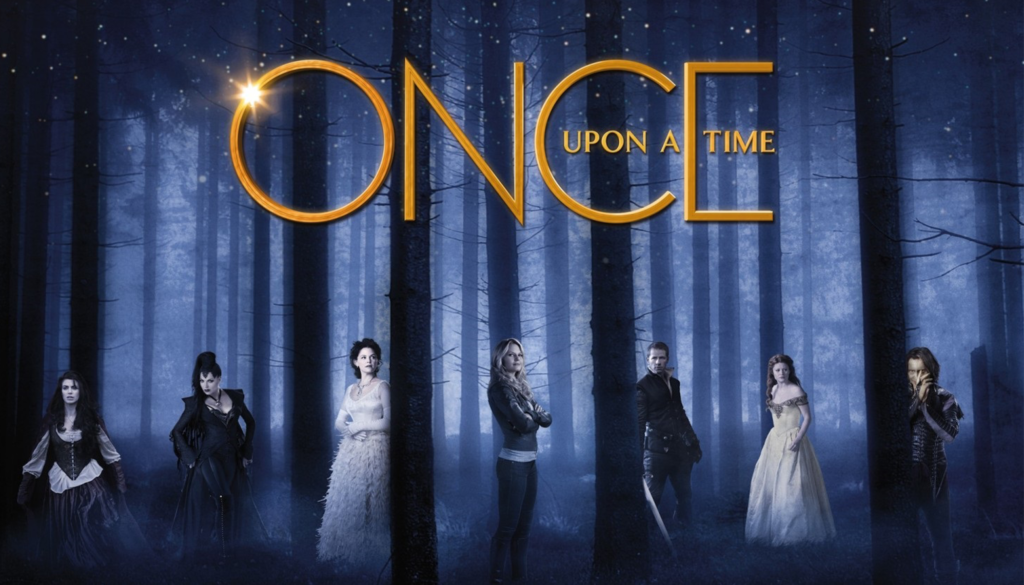 Character: Happy IMDb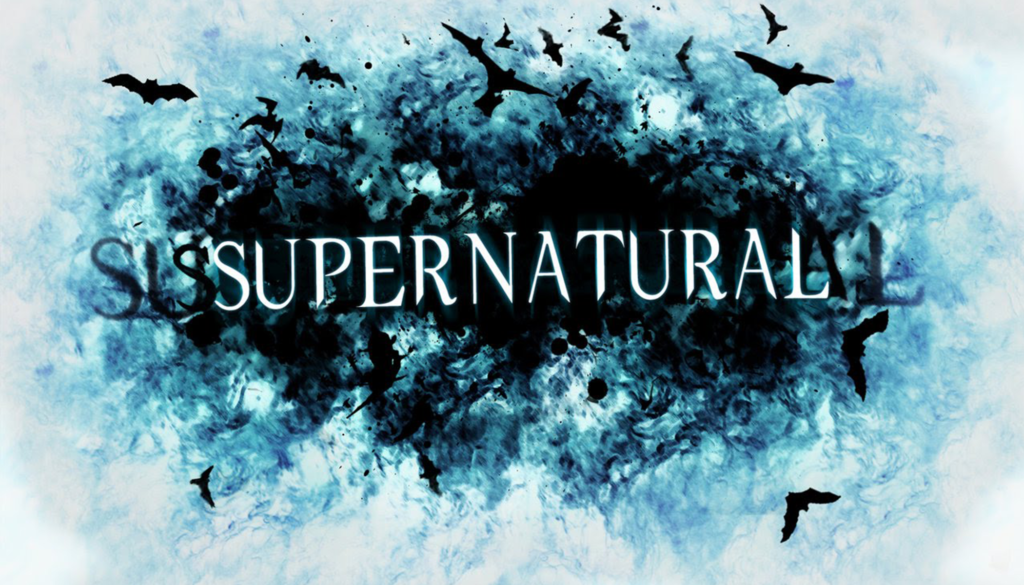 Character: Jack Baycon IMDb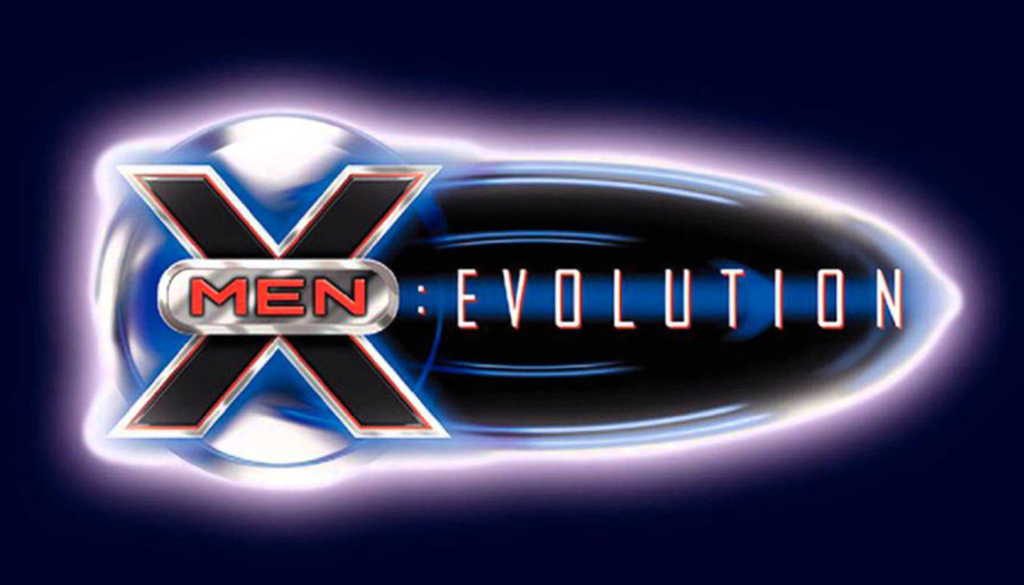 Sunspot (aka Roberto DeCosta) IMDb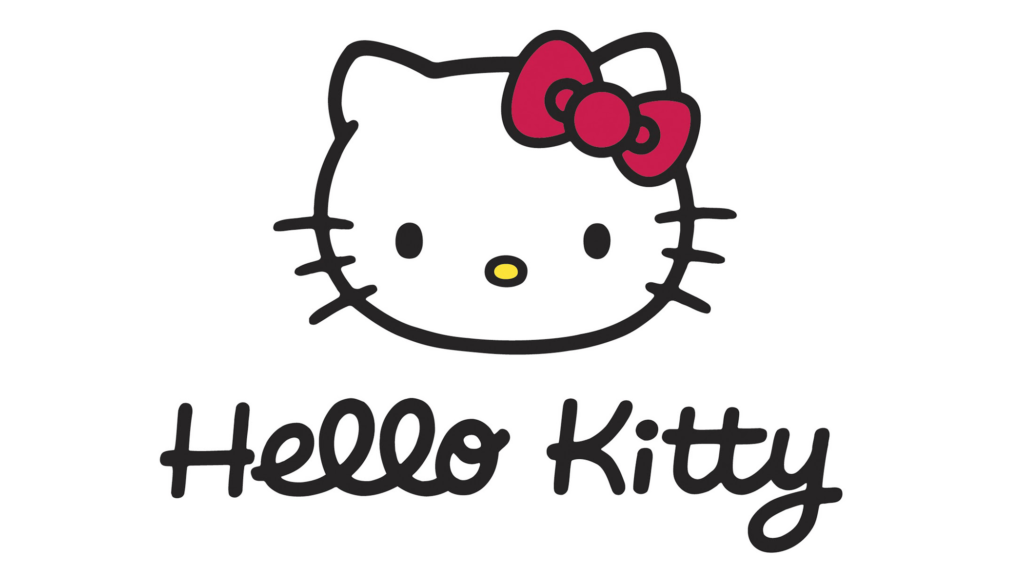 Character: Inonushin IMDb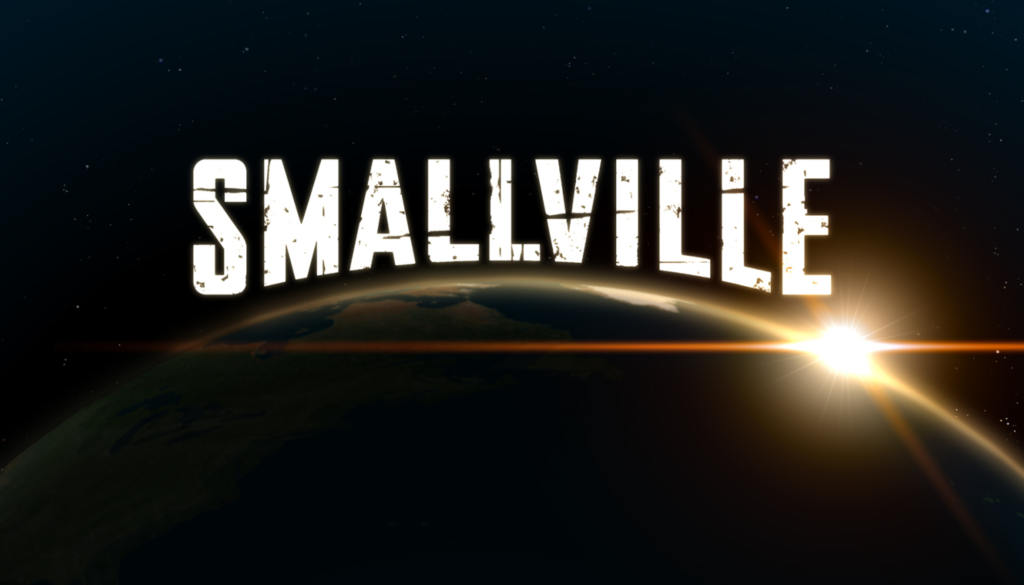 Character: Bert Camp IMDb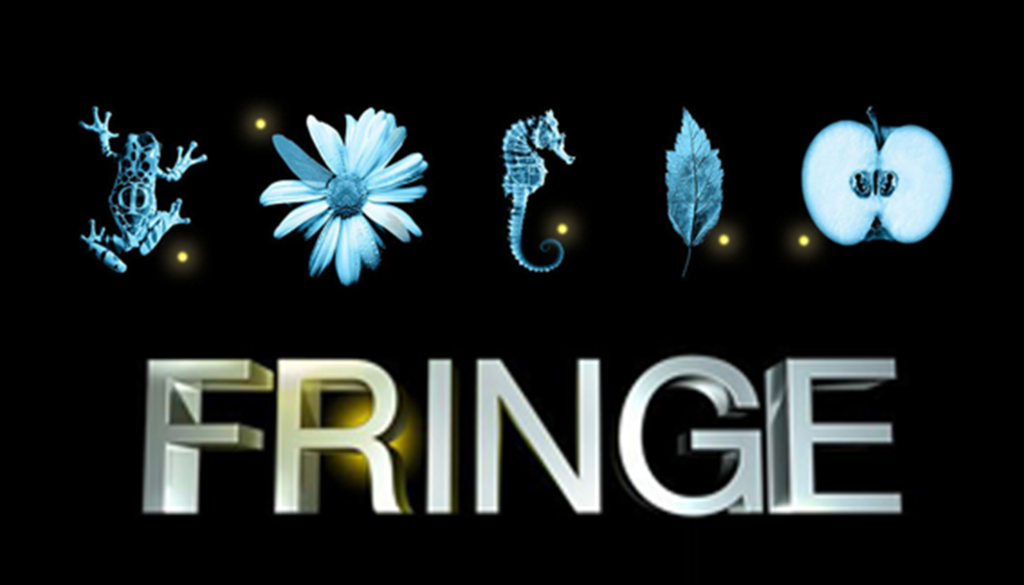 Character: Ben Killenburg IMDb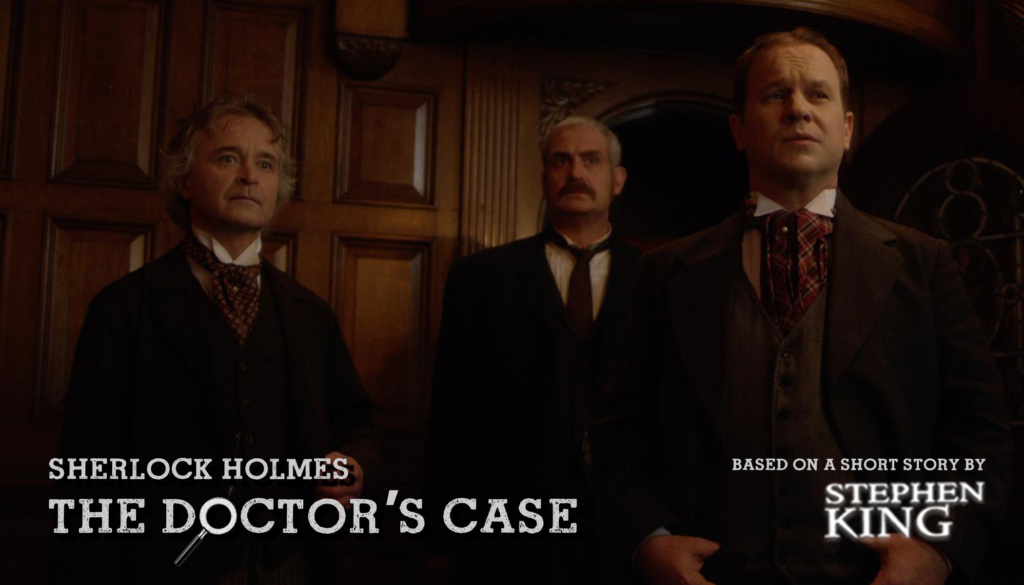 Character: Dr. John Watson IMDb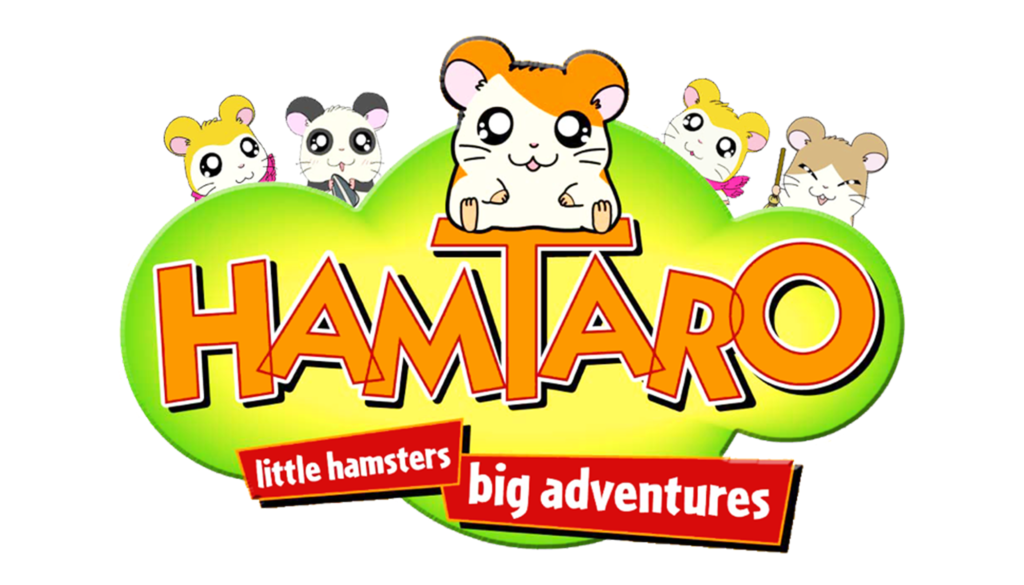 Character: Stan IMDb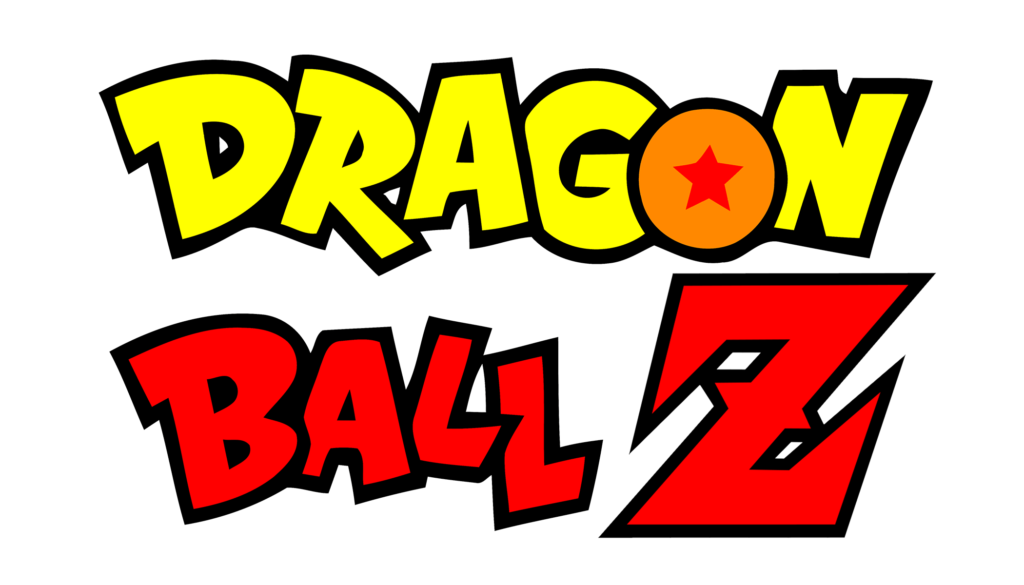 Character: Idasa IMDb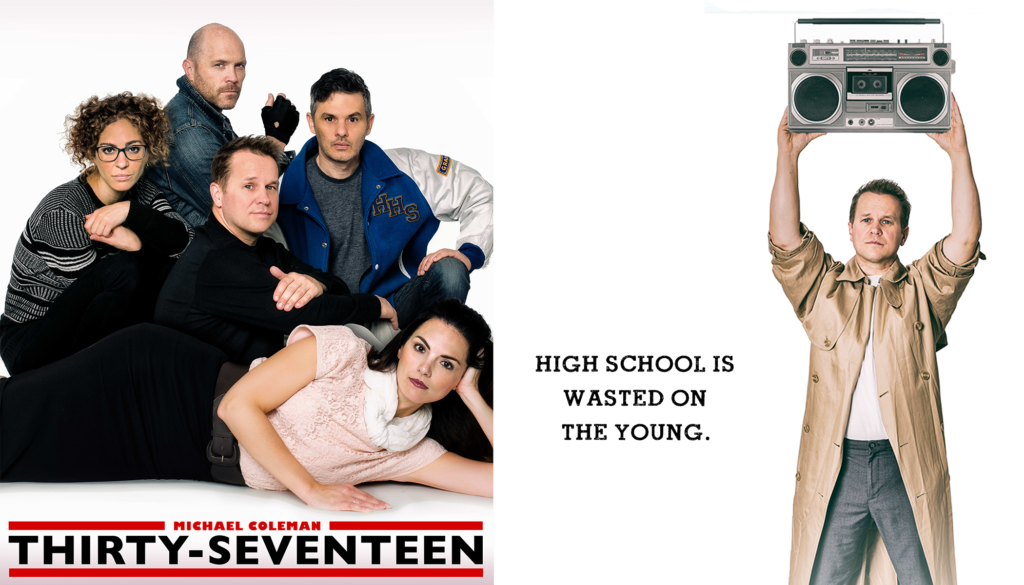 Character: Adam Pi IMDb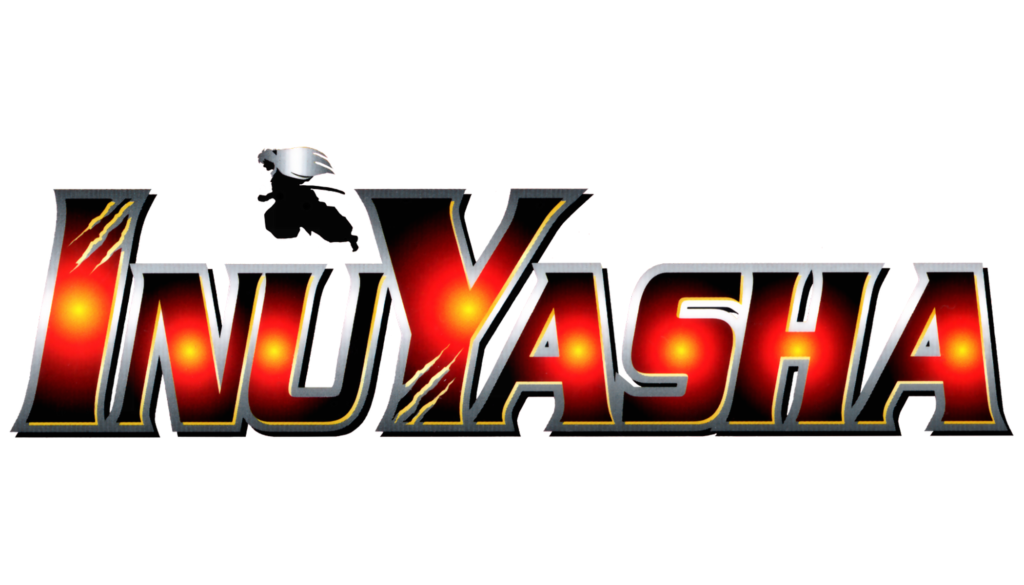 Character: Ippo IMDb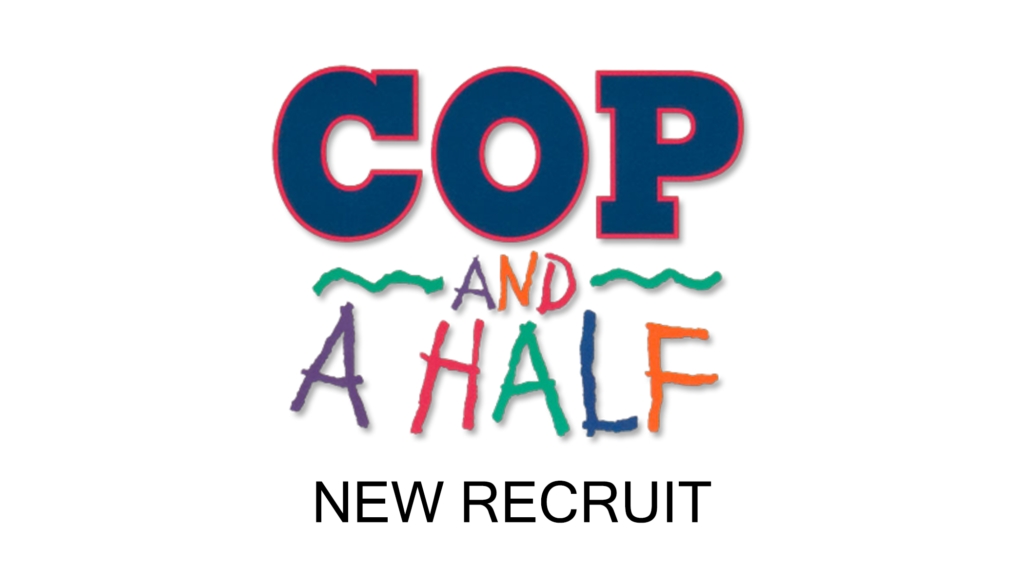 Character: Mathews IMDb
Michael Coleman was born December 6, 1973 in Burnaby British Columbia. This is the same city where Michael Bublé and Carrie Anne Moss where born and where Michael J. Fox was raised. Coleman now lives in North Vancouver with his family and his children will go to the same school as was attended by Jason Priestley and Bryan Adams.
Michael's start in the world of acting was throughout elementary school and high school where his primary focus was the drama class and any of the other creative arts. While in high school Michael looked for stage time anywhere he could find it and performed sketch comedy, improv comedy, and stand-up comedy in clubs and venues throughout Vancouver. Michael was lucky to share the stage with several notable names early in his career, his favorite experience being a night when Robin Williams dropped into a club after a day of shooting Jumangi.
During one of these performances (coincidentally the same venue that is connected to how he met his wife), Michael was discovered by a local film and television agent who offered to represent him professionally. Michael launched during a wonderful time in the industry when work was plentiful and Vancouver was still establishing itself as "Hollywood North". Coleman was cast as Howard Gordon in Chris Carter's Millennium. Howard was an Executive Producer on the series and was leaving to start working on a new show with Joss Whedon called Buffy the Vampire Slayer. As a tongue in cheek send off, they decided to kill Gordon off on X-Files, and this role was performed by Michael Coleman. Another interesting piece of trivia is this episode was Michael's first network booking and it was directed by the wonderful Thomas J. Wright. Many years later, Michael's younger brother Chad Coleman would book his first big television series, Cult, also having his debut directed by Mr. Thomas J. Wright.
Michael's career really took off in the world of voice-overs where he voiced dozens and dozens of radio commercials and some pretty popular anime titles. He played the roles of Idasa in Dragonball Z, Stan in Hamtaro (taking over for Noel Fisher who had moved to LA where he went on to perform in popular shows like Shameless and The Twilight Saga), Inunoshin in Hello Kitty, Chic Craate in Infinite Ryvius, Ippo in Inuyasha, and many, many more. As the animation work started to add up so did the on-camera appearances. Michael performed on two of the Stargate series, SG-1 and Atlantis, Supernatural, Fringe, and Smallville, Level Up, numerous Hallmark films, and eventually a seven year stint on Once Upon a Time as the dwarf Happy.
Michael is also an award-winning writer and director for his original pantomimes that he wrote over the years. His parodies of Harry Potter, Star Wars, and Lord of the Rings were performed to sold out audiences each year Michael also has performed locally on the Mainstage winning awards for his performances in classic theatre productions throughout his career.
Recently, Michael has expanded his portfolio with a stronger focus on his writing and producing. In 2011, Michael and his writing partner, Eric Johnson, co-wrote and co-directed the critically acclaimed, Best Day Ever. Prior to that Michael had written a six-episode comedy, science-fiction series called The Triple Eight Happy Lucky Golden Dragon All-Nite Market with Peter New of My Little Pony fame. Michael's latest feature film, Thirty-Seventeen is the first project of his own production company, Rebel West Pictures, in which he developed with Hadron Films. These two companies have several titles in development and will be producing more film and television projects in the coming years.