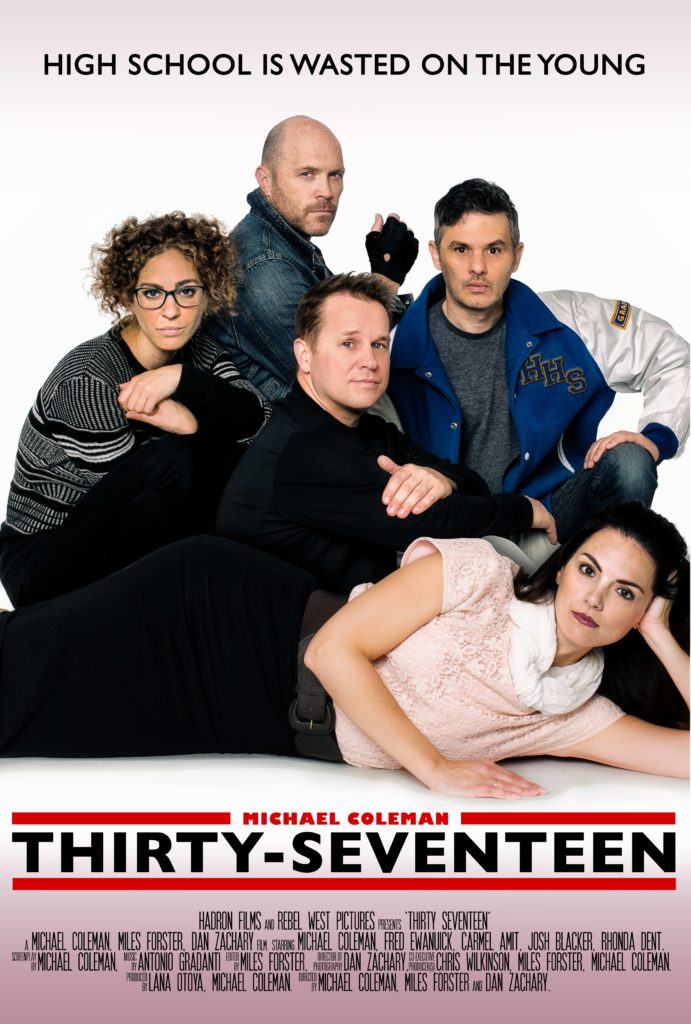 THIRTY-SEVENTEEN
Writer/Director
(Trailer coming soon!)
Synopsis
Billionaire, software genius, philanthropist Adam Pi has everything in the world... except positive memories from high school. When he has an amazing time at his 20 year reunion he offers everyone from his graduation class one year's salary for one more month of high school. This is the ultimate "If I knew then, what I know now" experience. A chance for some to relive their glory days and a chance for others, like Adam, to put the "cool" in high school.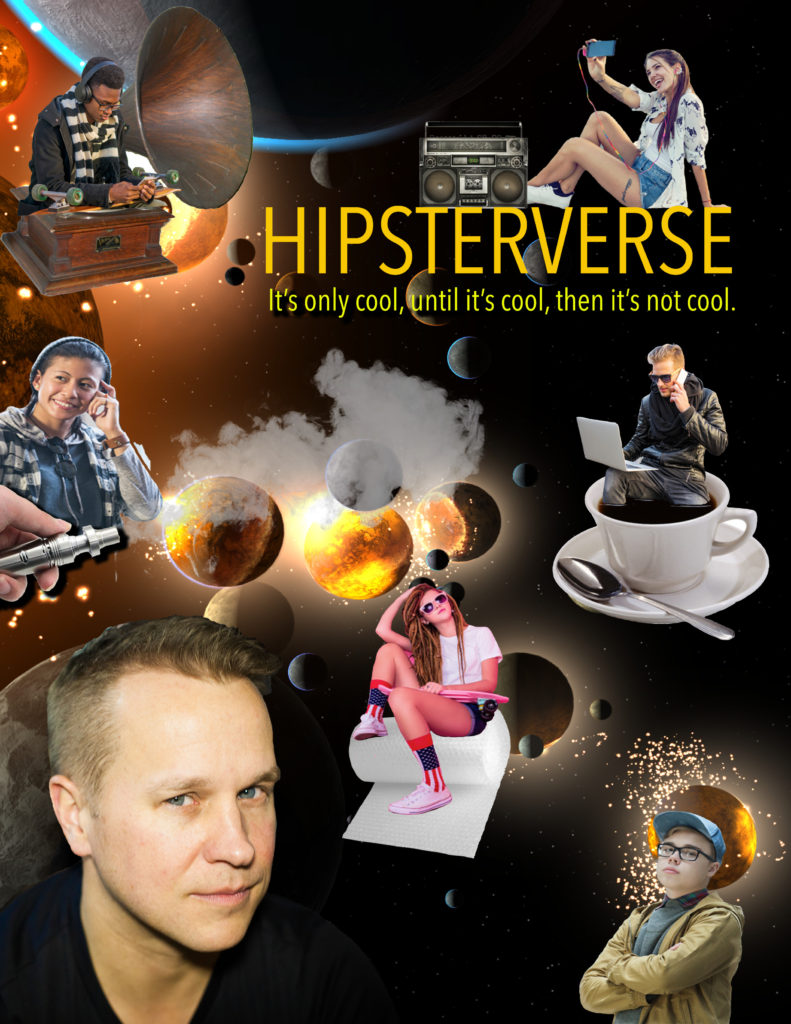 HIPSTERVERSE (Trailer)

Creator/Head Writer

 
Synopsis
What happens when you cross-pollinate Generation X-ers and Millennials with a sprinkle of Baby Boomers? Something that is sure to offend those who are easily offended.
Welcome to the world of "Hipsterverse".
Tired of the mainstream corporate rat race, Gen-Xer Michael quits his job and risks everything he has to open a coffee shop where he can spend his days being his own boss and a true individual. Unfortunately for him, his new business is in an neighbourhood filled with Hipsters and Millennials who take individualism to a level Michael might not be able to handle.
These Hipsters present an array of first world problems as hypocrisy, entitlement, and political correctness rule the day. Michael is now in a world where words hold more importance than intentions, and his inability to effectively communicate with his customers - AND employees - are a recipe for frustration, confusion, and all-too-frequent misunderstandings.
But it doesn't end there. The world of the Millennial hipster follows Michael throughout his neighbourhood, the hallways of his building, and even in the girl he is unwittingly falling for. During a time where social media has replaced socializing, and the communication gap between generations has never been wider, Michael will be forced to try to find common ground on the social and political issues that dominate our lives. But he won't go down without a fight.
"Hipsterverse" - where it's important to drink your coffee before it's cool.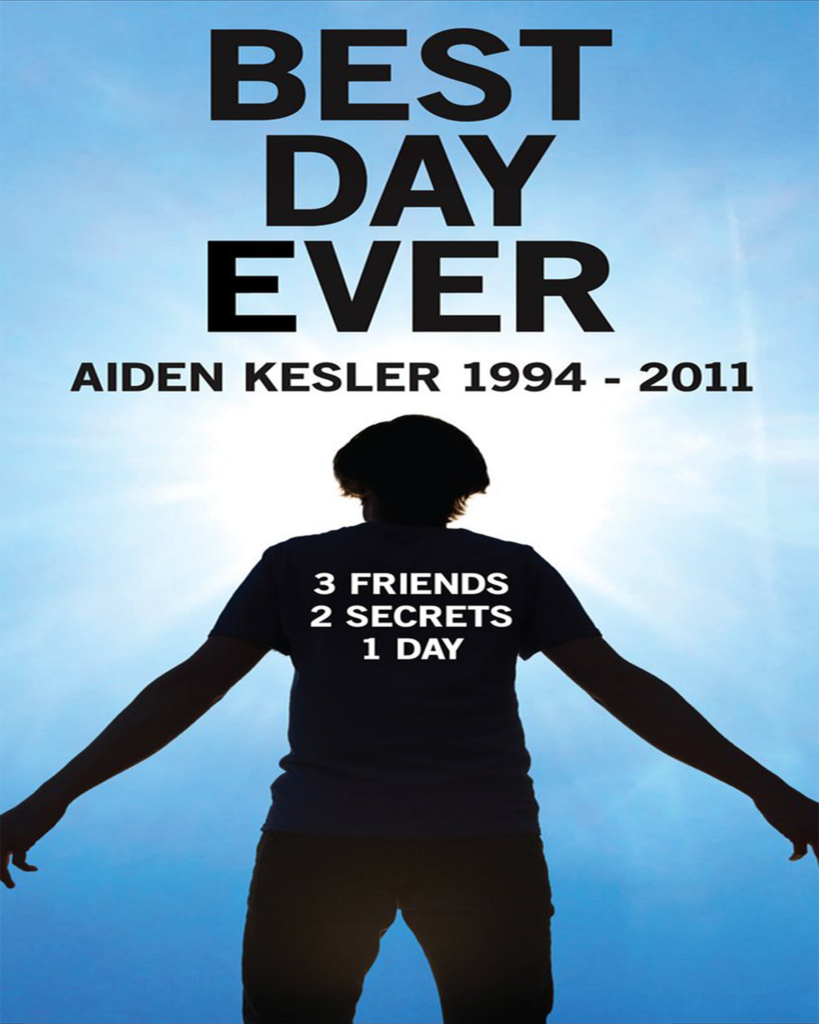 BEST DAY EVER (Trailer)

Writer/Director


Synopsis
Recently diagnosed with a potentially fatal form of cancer, Alex Kesler wakes up one morning and decides to take a day off school with his two best friends and have the day of his life.