Michael Coleman – Vancouver Actor, Writer, and Director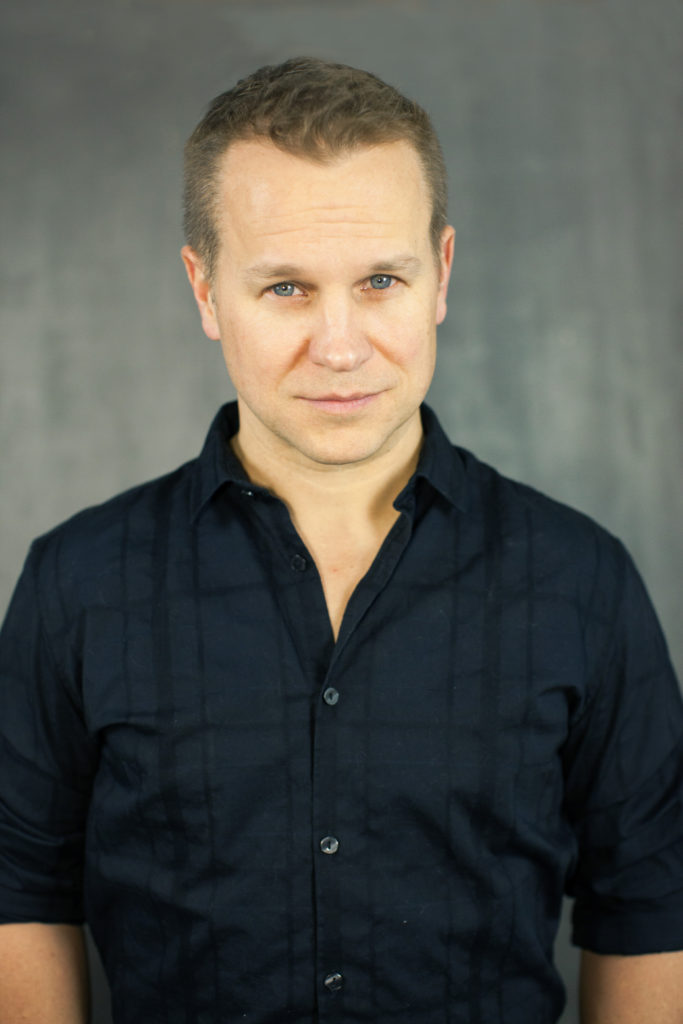 My Mission
To work with those I respect, and have them respect me and my work in return.
Who is Michael Coleman?
Best known these days for his comedic portrayal of the dwarf HAPPY on ABC's Once Upon a Time, Michael Coleman is a character actor with memorable roles on numerous high profile franchises. Michael's early voice work in the series Dragonball Z, Hamtaro, X-Men, Hello Kitty, Megaman, to name a few, grew his international reputation as a versatile character performer.
Michael has since gone on to perform fan favorite characters on countless television series, including; Supernatural, Fringe, Smallville, Stargate: SG-1 and Atlantis, and many more. Michael's earlier roots are based on professional stand-Up comedy, improv, and sketch comedy. Michael was a regular performer Lafflines Comedy Club, sneaking in the back door, as early as his final years of high school.
Contact
Interesting in contacting Michael Coleman, the Vancouver actor? Please fill out a contact form.