Michael Coleman – About the Vancouver, B.C. Actor
Michael R Coleman is a Canadian actor born & raised in Vancouver, British Columbia. Since 1991, Michael has been entertaining television & movie fans in his various roles on prominent shows. Below are a few examples of Mr. Coleman's contributions as an actor. Not only has he been on numerous films and television shows, but Michael has also lent his voice abilities to many animated shows and video games.
Michael R Coleman is very talented, and continues to represent Vancouver actors with utmost professionalism and dedication to his craft. Beginning as a stand-up comedy act and sketch artist in New Westminster, B.C. Coleman recalls a significant turning  point in his career, when he received advice from the late Robin Williams. Following his comedy stand-up and sketches, Michael went on to star in many popular television programs, including Supernatural, Smallville, Fringe & many more.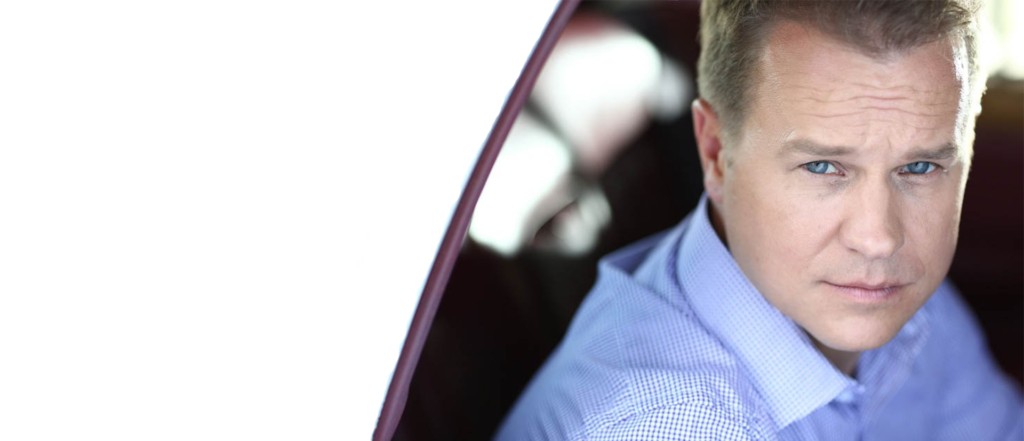 Michael  Coleman — Gallery of Acting Work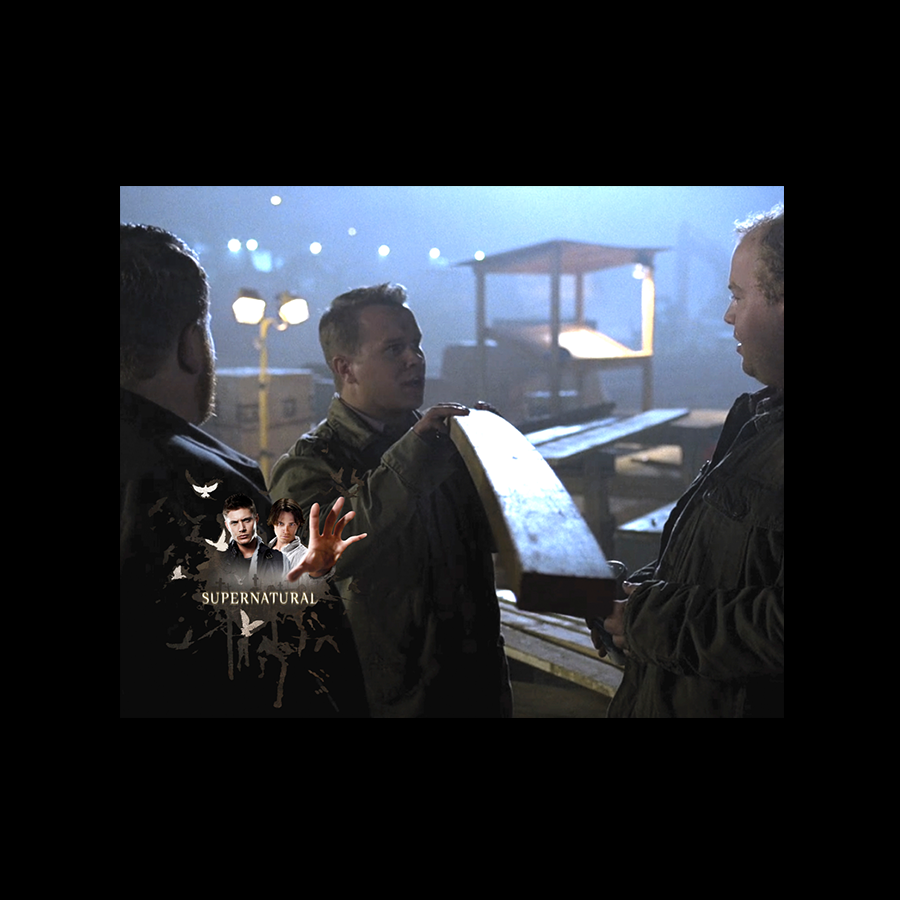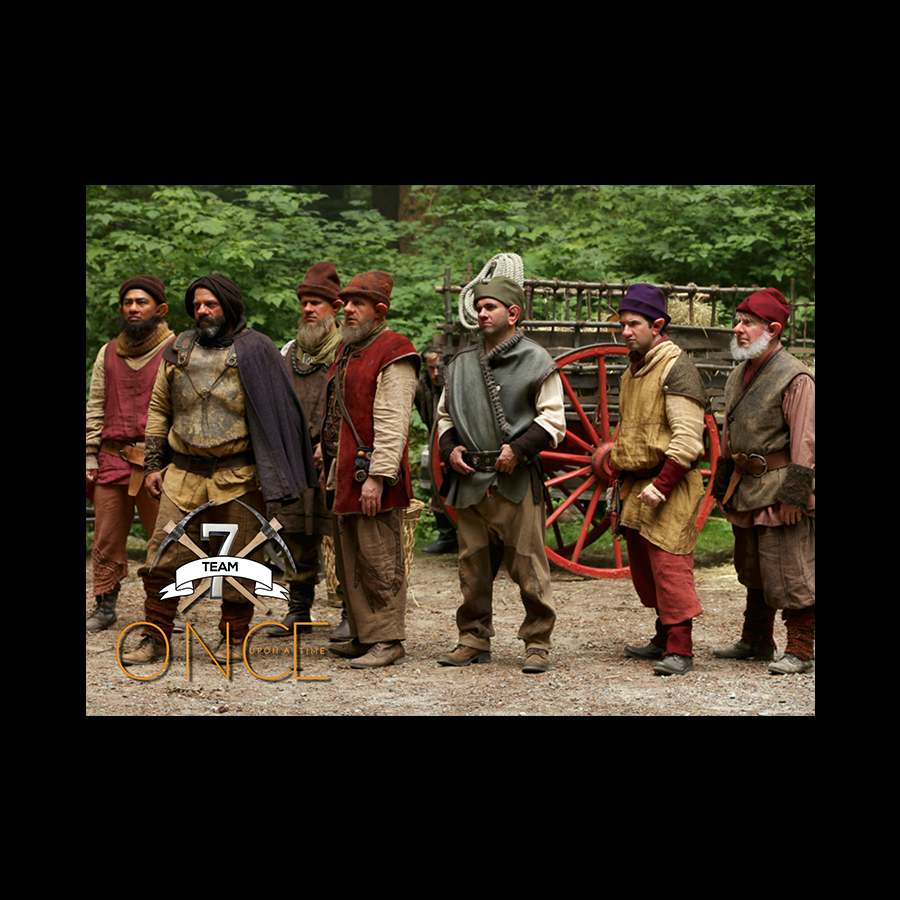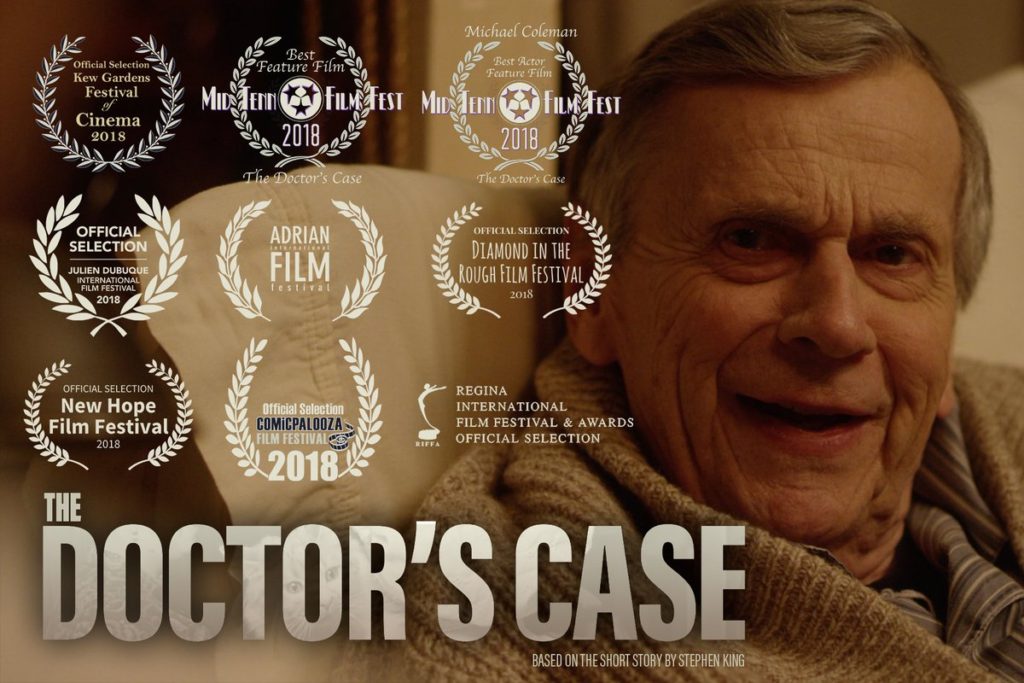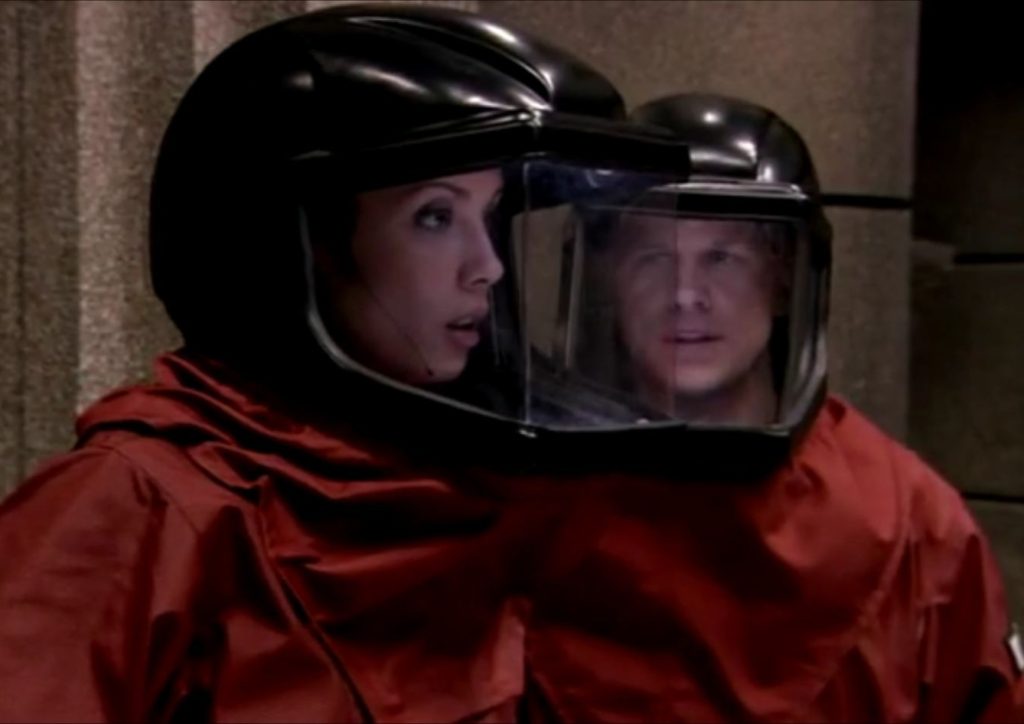 Coleman's acting school in Vancouver.
Story Institute is Vancouver's only all inclusive acting school.
Story Institute puts their attention on creating real-life experience and hands-on training to their students and in return helps them develop their craft as professional actors and the ability to perform in front of the camera.
Michael Coleman has been a successful, working actor, director, producer, and writer in the film industry. Coleman gives each student his undivided attention in each and every class and has been known to teach the discipline necessary for becoming the best performer you can be in film and television industry.
Coleman's classes prepare actors for nearly every type of role they decide to take on.
Michael helps aspiring actors use both their voices and their bodies to produce top of the line performances.
Coleman teaches how to position his students bodies and to use their voice in complex ways and how to use others and props in the most efficient ways.
Michael Coleman covers economy of motion, the value of emotional pauses and goes as far as how to utilize breathing and all the elements of the face and multiple facial expressions to give a total performance.
Film & Television
Once Upon a Time, Supernatural, Smallville, Hallmark, The Troop,  Cop and Half: New Recruit, Fringe…
Animation & Video Games
Hello Kitty, Dragonball Z, X-Men: Evolution, Hamtaro, Gundam Seed, Mary-Kate & Ashley in Action, Megman, Dragon Drive, Far Cry 3,…