Welcome to the Official blog of Michael Coleman
As a successful Canadian actor, filmmaker, and screenwriter, Michael Coleman knows all about show business. Since he was young, Michael has been passionate about the arts. This lifelong passion has led Michael to create various avenues to connect with others in the arts. In these blogs, Michael hopes to provide guidance for those pursuing a career similar to his.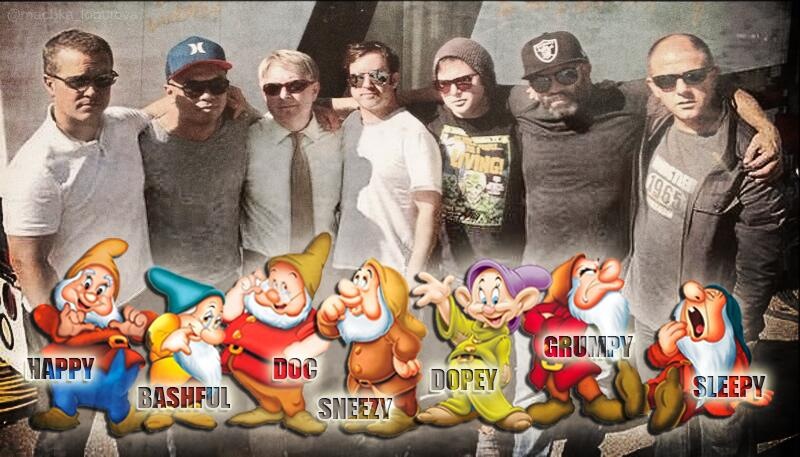 This week we lost an incredible human being. I have known and worked with extremely talented and generous man for a few decades now. He was more than a friend. He was a brother. I have so many fond memories that are flooding through me at an alarming rate right now. The time the 7 dwarfs all met before going to set for breakfast at Sneezy's house. The time he took care of me in England when I was releases to his care (and Faustino's) from the hospital. The hi-jinx on set. The laughter between takes. The cold beers at whatever "hovel" the boys were all drinking at that afternoon. There is a lot for me to process right now. I thank everyone for the kind words of our dear friend. I am sure many of us will speak more once this incredible shock transitions into the reality that our dear brother is gone.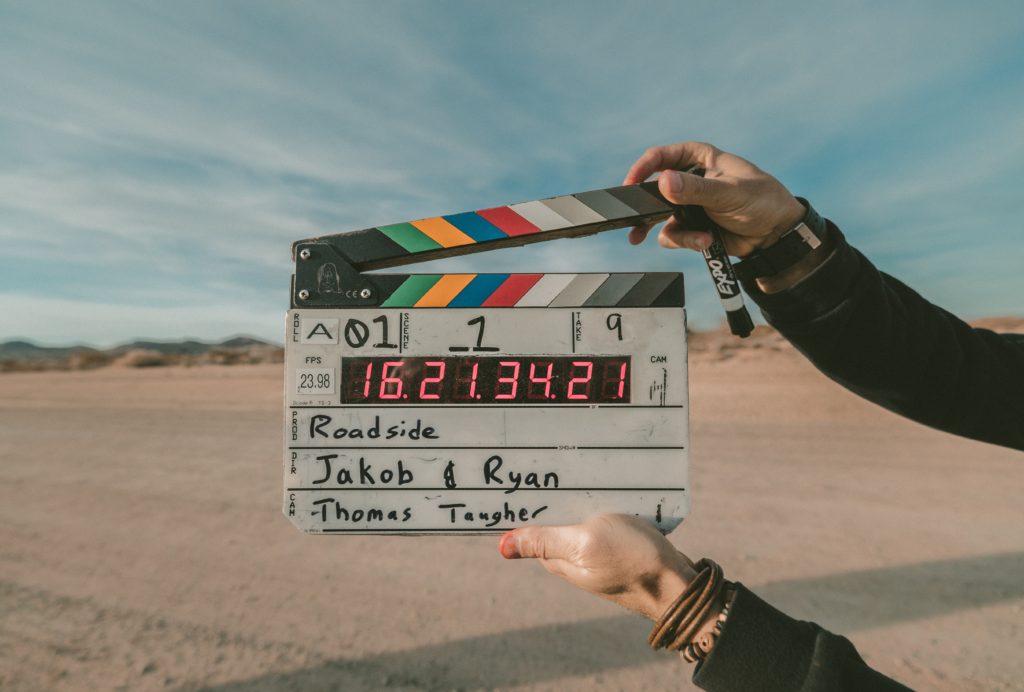 In today's high-tech age, social media is a must for serious professionals. Not only does it allow you to engage with others, it also allows you to put your qualifications on display. In this blog, Michael discusses how actors can use social media to build their career. From growing relationships, promoting your qualifications, and more. If you are an aspiring actor, it's time to start building your online presence!
Born and raised in Vancouver, BC, Michael has seen it all. The beautiful nature, the vibrant art districts, and of course, the delicious cuisine. Vancouver has a lot to offer, and Michael wants to make sure visitors are prepared for a memorable adventure. Whether your traveling solo, with family, or for business, there is something for you in Vancouver.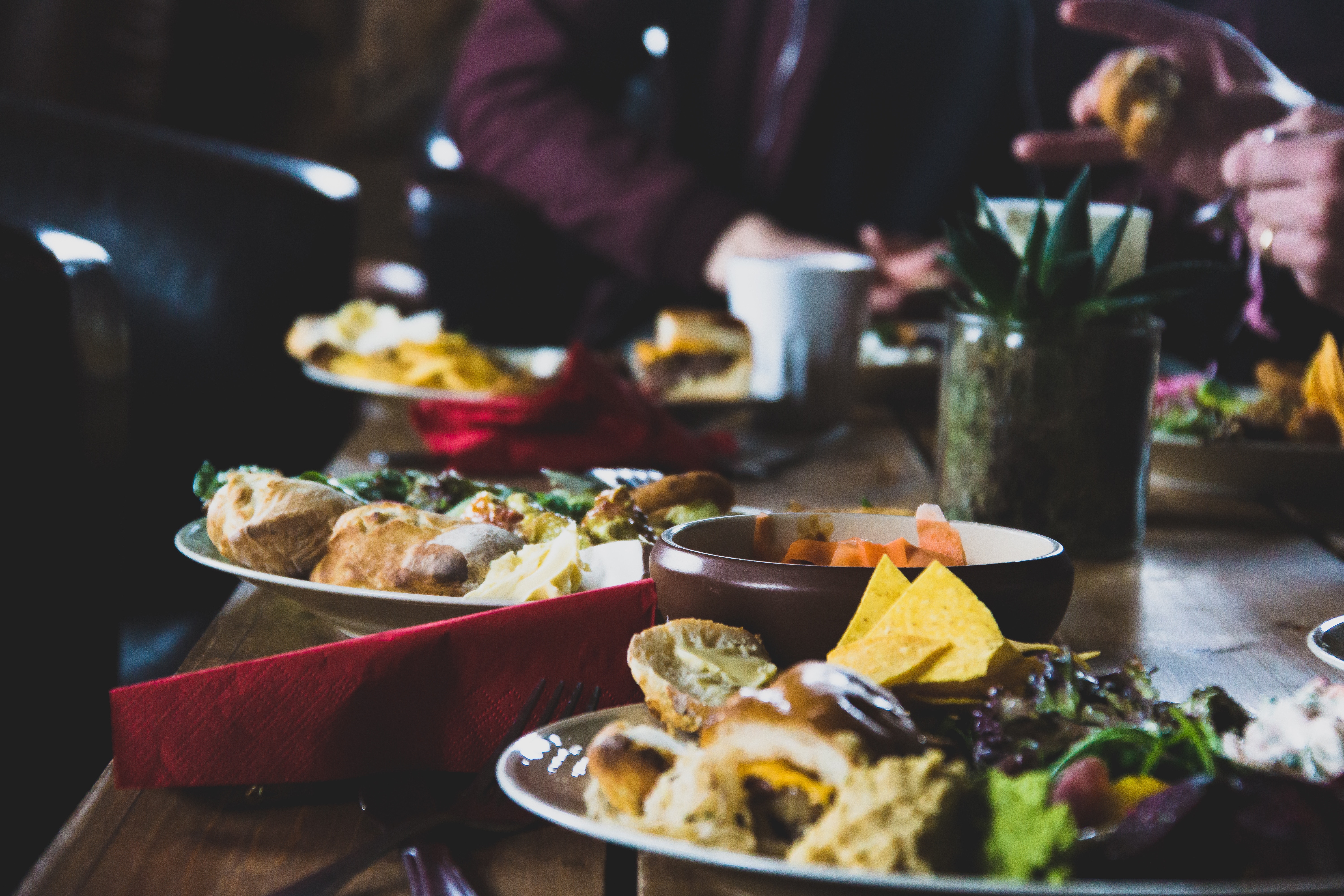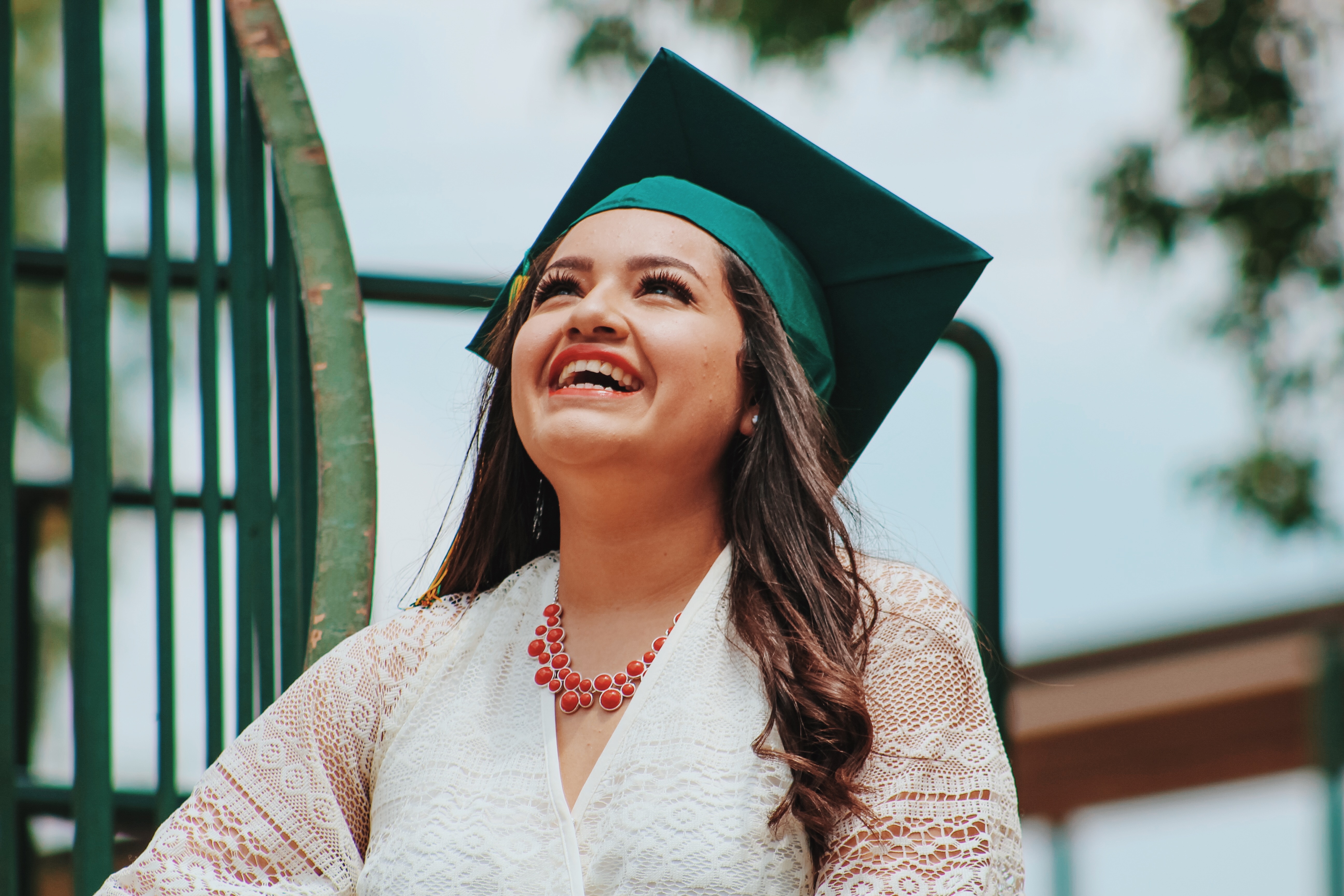 No matter how old you are, if you are passionate about acting, you should consider acting classes. As the founder of a popular Vancouver acting school, Michael has experienced this importance first hand. Acting school forces students to find themselves as a professional. In this blog, Michael shares what he has observed in his students.
Theatre is a beautiful experience that transports you into a compelling story. But for those who are transporting us, theatre can be so much more. As a successful actor, Michael has performed in/ with a variety of mediums. One of which is theatre. "Theatre forces you to be confident, quick witted, and creative." How does this translate into everyday life? Read more here.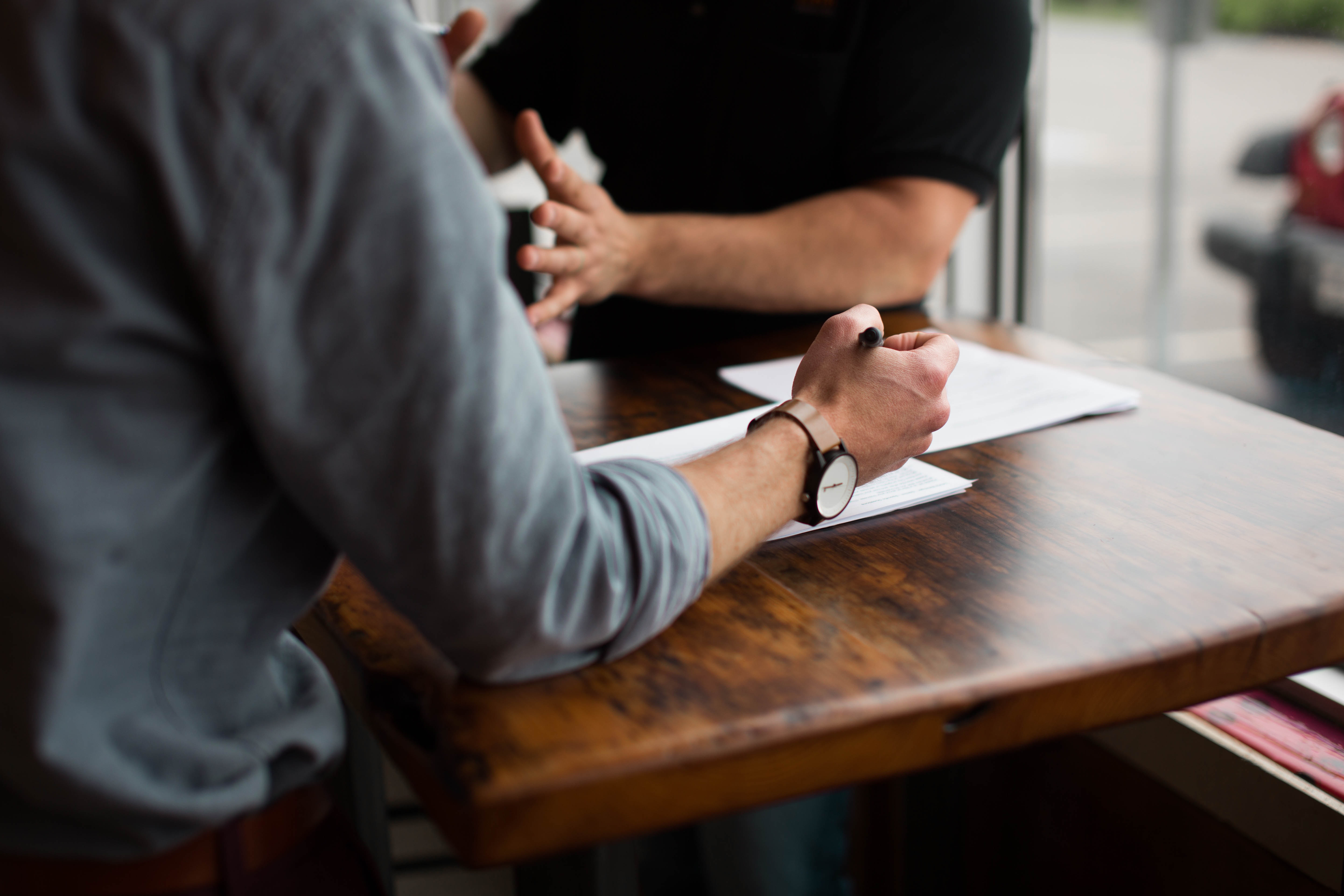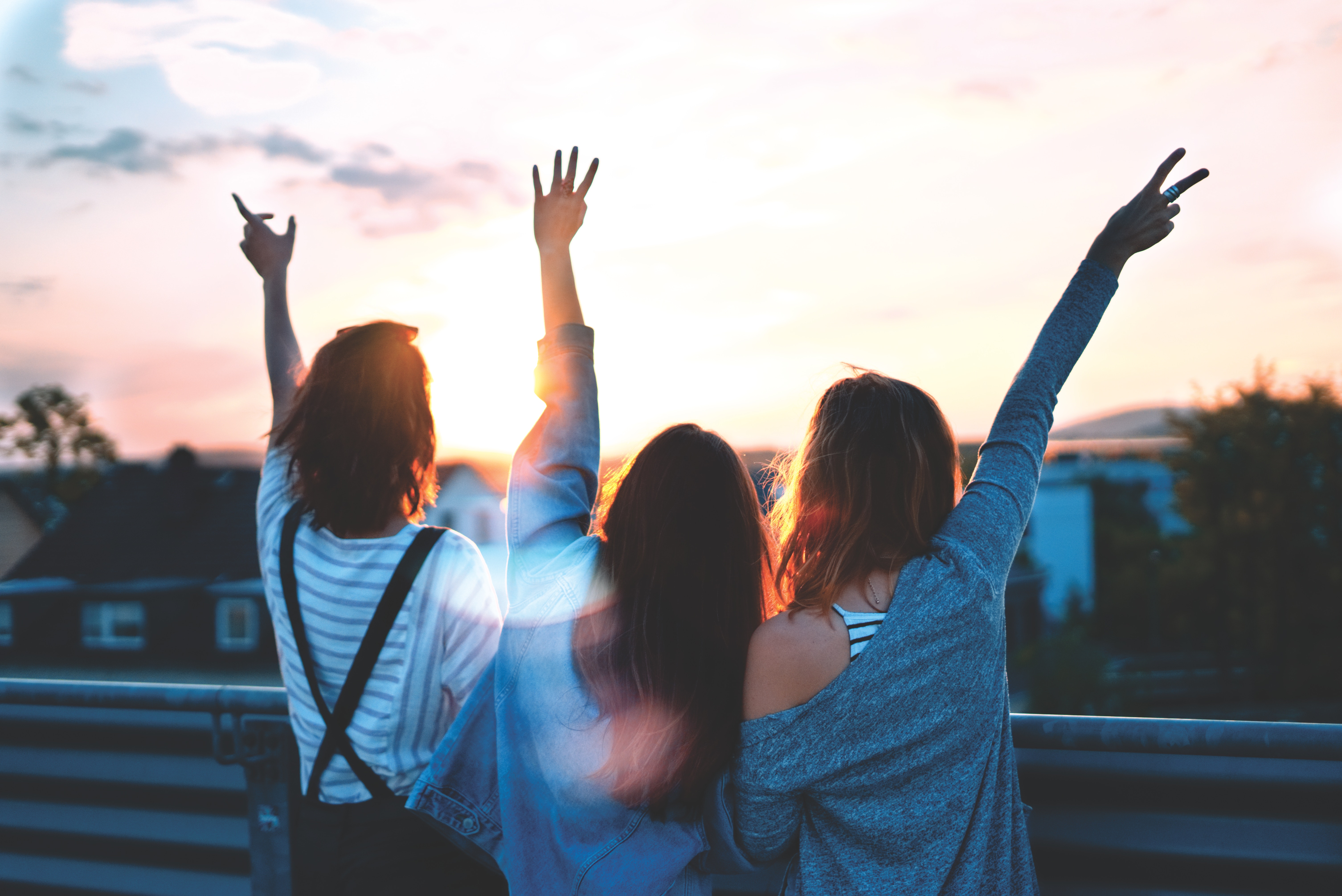 Philanthropy is the promotion of the welfare of others. Typically this is done by generous donations, both monetary and other products. As a dedicated philanthropist, Michael has helped various international organizations help those in need. From celebrity soccer matches to hosting events for BC Children's Hospital. In this blog, Michael discusses what it means to give back to your community.